Rudy Jacket's show is conceptualized to suit your needs, he specializes,- in delivering the ultimate ambience and celebration at your event.


The energy, personal touch, and interaction between the 'artist' Rudy" and guests is unsurpassed.
He offers an extensive repertoire covering all styles of music and is always impeccably attired at all events.

"My personalized attention is guaranteed for each client and you can be assured that your guests will have a great time at your event.
My performance will magic any function and I'll tune your event to the perfect pitch!"


Music is one of the most important components of a successful and refined soiree event.


Rudy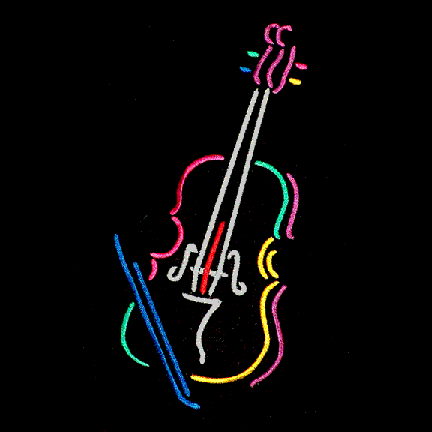 Jacket's musical performance takes pride in creating the perfect ambience for you by providing quality live music entertainment.


The excitement of a live entertainment can really "kick" your function up a notch or two, and "make" your event memorable & successful.

Perfect for any special occasion, where you want to provide a very different and memorable event.



One of the most impressive and romantic gifts your loved one will ever receive is to be serenaded by a professional Solo Violinist.